COVID-19 Update - 2022 Congress
The HOAECC Board of Directors is taking steps to make this meeting as safe as possible.  We all know the risk factors, signs, symptoms and effects of COVID-19, as well as what we can do to reduce our risk of exposure.  We will be following the recommendations of the hotel and the Kansas City Missouri Health Department.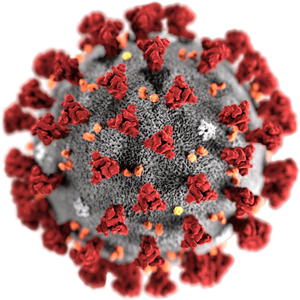 In order to reduce the risk of transmission at our in-person event, we have the following safety measures in place:
We urge that you get vaccinated and have a booster.

If you are symptomatic, please get tested or stay home.

We recommend mask wear in classes, hallways and in the exhibit hall.

We ask that you maintain social distancing when possible.

Please sanitize your hands frequently.

The hotel will have sanitizers and masks available.
We will have on-site rapid antigen tests for sale by Avellino Labs at $41 per kit (two tests) on Friday, February 11, from 9 AM to 4 PM and Saturday, February 12, from 9 AM to 1 PM.  Quantities of these tests may be limited.  These will be available in the Registration Room on the Lobby level.