Exhibit Hall Experience
Camaraderie - Education - Innovation
We will once again be hosting a live Exhibit Hall, this year. See you there, soon!
---
A Special Thanks to Our 2022 Corporate Sponsors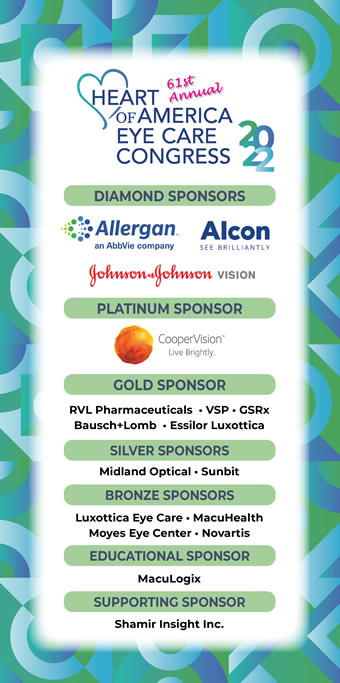 HOAECC 2022 Update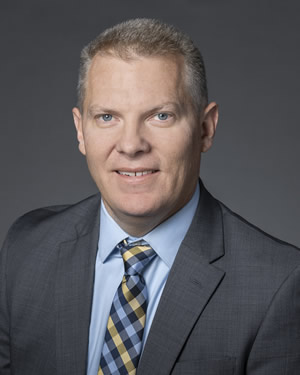 Duane Thompson, OD,
HOAECC President
We had a great Congress February 11-13 with very good attendance and the camaraderie, education and innovation you have come to expect. We heard from many attendees, exhibitors and speakers that they are glad to be moving back to normal again.
SAVE THE DATE FOR HOAECC 2023!
FEBRUARY 10-12, 2023

Respectfully from the Heart,
Duane Thompson, OD
President, Heart of America Eye Care Congress
president@hoaecc.org
---