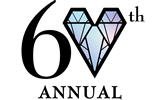 Welcome to the Heart of America Eye Care Conference 60th Anniversary Diamond event! We are planning to have a hybrid event, February 12-14, 2021. Registration will open November 1, 2020 for either in-person or virtual attendance. In person attendance will be on a first-come first-serve basis so sign up for our Early Bird pricing before December 31! Classrooms may be capped at 50% capacity to proactively allow for social distancing.
Should local regulations limit the number of attendees beyond the cap at any time, your registration could be converted to a virtual registration depending on when you register. If you feel more comfortable learning from home, you may register to take COPE-approved courses virtually. Thank you for your patience with us during this crazy time. Looking forward to seeing you in person or at least in spirit at the Heart!
---

Exhibit Hall Experience
Camaraderie - Education - Innovation
While we cannot host our usual exhibit hall this year, we will have a Sponsorship Hall in open areas of the Westin facility.
---
A Special Thanks to Our Corporate Sponsors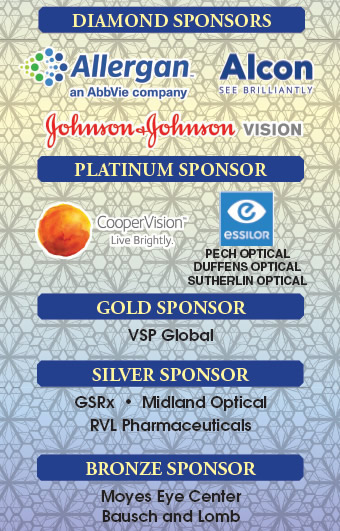 ---
Message From the President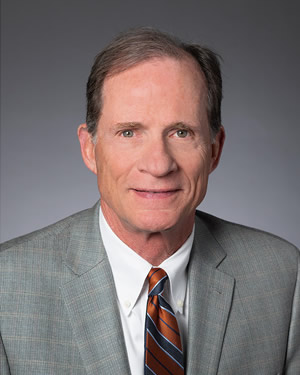 Wes Garton, OD, FAAO,
HOAECC President
We invite you again this year to enjoy the Camaraderie, Education and Innovation at the 60th Annual Heart of America Eye Care Congress. Join us at a great new venue, the Westin Kansas City at Crown Center, February 12-14, 2021. We plan to have a hybrid event with both live and virtual educational opportunities.
The Heart's reputation for providing world-class education to Midwest optometrists and paraoptometrics continues with our talented 2021 faculty. The Heart embraces our partnership with the American Academy of Optometry by presenting the Best of American Academy of Optometry 2020, featuring highlights from the virtual Academy 2020. We will again provide an avenue for first authors presenting an original virtual poster at the Heart Poster Session to earn AAO fellowship points. All doctor education is COPE approved. The American Optometric Association's Commission on Paraoptometric Certification accredits all paraoptometric education.
The Board of Directors is constantly working to bring you the safest possible 60th annual Heart of America Eye Care Congress. Watch our website and Facebook page for updates.
We look forward to delivering you an exceptional experience in Kansas City February 12-14, 2021. All Heart board members are eager to assist you. Please don't hesitate to contact us.

Respectfully from the Heart,
Wes Garton, OD, FAAO
President, Heart of America Eye Care Congress
president@hoaecc.org
---